Avengers Crack Vid 3
Home
›
JoshTheEditor
› Avengers Crack Vid 3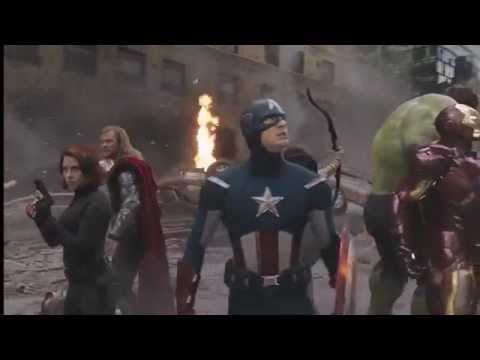 File Name :
Avengers Crack Vid 3
Third Crack Vid for the Avengers

Song List

1. The Boys Are Back from High School Musical
2. Spongebob Squarepants Theme Song
3. Ultimate Assassin's Creed 3 Song by Smosh
4. I Want To Break Free by Queen
5. Jizz In My Pants by The Lonely Island Crew
6. You Raise Me Up by Josh Groban
7. Grenade by Bruno Mars
8. Grenade by Bruno Mars
9. We Are Never Ever Getting Back Together by Taylor Swift
10. Talk Nerdy To Me (Jason Derulo Parody)
11. Threw It On The Ground by The Lonely Crew
12. You Just Got Slapped by Jason Segel
13. Chris Tucker Quote from Friday
14. Insane In The Membrane by Cypress Hill
15. I'm A Bird Mother F*cker by Toby Turner
16. I Just Can't Wait To Be King from The Lion King
17. Criminal by Britney Spears
18. Ridin' by Chamillionaire
19. I'm A Slave 4 U by Britney Spears
20. S & M by Rihanna
21. Wake Me Up by Avicii
22. Friends Forever by Bryant Oden
23. My Heart Will Go On by Celine Dion
24. Kung Fu Fighting by Carl Douglas
25. Don't Stop Me Now by Queen
26. Do It Like A Dude by Jessie J
27. Me, You, and Steve by Garfunkel and Oates
28. Lion King Opening Song
29. Paparazzi by Lady Gaga
30. Bad Day by Daniel Powter
31.Scarface (1983)
32. Shake That Ass For Me by Eminem ft. Nate Dogg
33. White Flag by Dido
34. Avengers Assemble! (One Direction Parody)

This movie is owned by Disney and the songs are owned by each of their respected artists and parties. I own nothing.