Adrian Tabacaru - Letter to Hiromi
Home
›
AdrianTabacaru
› Adrian Tabacaru - Letter to Hiromi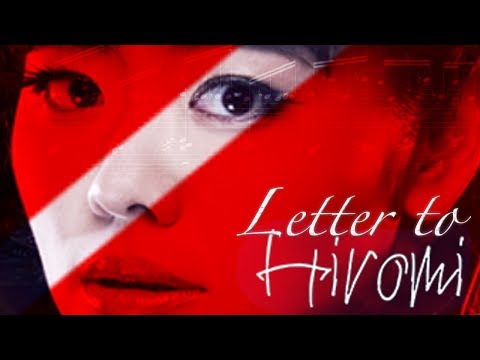 File Name :
Adrian Tabacaru - Letter to Hiromi
This is my musical letter to one of my favorite jazz composers and pianists ever, Hiromi Uehara.
In this track I'm using themes from one of the greatest Romanian composers George Enescu, excerpts from "Romanian Poem", "Ciocarlia" with an authentic "Romanian Rhapsody" flavor.

Please share and help my letter reach its destination.
Adrian,
Aug. 2017

You can download the piano score here:
http://www.adrian-tabacaru....