Beiman | Movie Scene | Rubel | Popy | Humayun Faridi
Home
›
Digital Entertainment
› Beiman | Movie Scene | Rubel | Popy | Humayun Faridi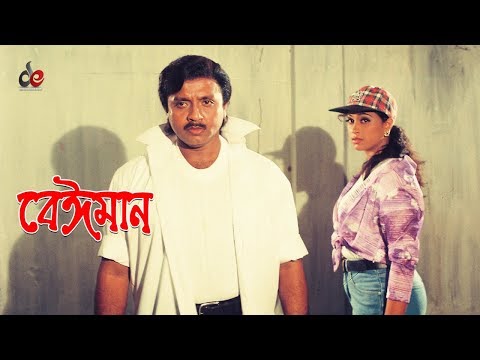 File Name :
Beiman | Movie Scene | Rubel | Popy | Humayun Faridi
Channel:
Digital Entertainment
Beiman From The Bangla Movie "Ondhokarer Chita".

Star Cast : Rubel, Popy and Humayun Faridi.
Director: Masum Parvez Rubel
Label: Digital Entertainment

#Rubel #Popy #HumayunFaridi
#BanglaComedy

Enjoy & stay connected with us!
► Subscribe US #DigitalEntertainment : https://goo.gl/2zXKWM
► Like us on Facebook: https://www.facebook.com/Di...