CID - Episode 732 - Raaz Wristband Killer Ka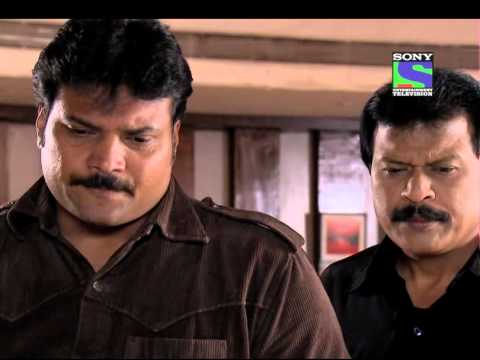 File Name :
CID - Episode 732 - Raaz Wristband Killer Ka
In a building while a grand party was going on, three kids from the same society witnessed a girl in danger in one of the flats of building. They called the CID and upon interrogation cops found that girl was missing and there was dead body of Akhil who was son of the couple whose marriage anniversary celebration party was organized. CID zeroed down that killer was in the building and in that party… They found their first suspect as a resident of that building but he could not commit any crime because he was in coma for 15 years. The girl that was missing had been captured in one of the party photographs... Akhil's parents recognized her as girlfriend of Akhil. Cops went to look for her. Here the fingerprint at the crime scene had matched with the family doctor who was in party but missing at this moment… They searched the building and found him dead… On the other hand the girl Ayesha was in her room and shocked to find that doctor was dead. She told that doctor was her father and there was someone planning to kill Akhil's family at this day… so they were trying to save Akhil's family but got panicked when Akhil died.


The first thrilling investigative series on Indian Television, is today one of the most popular shows on Sony Entertainment Television. Dramatic and absolutely unpredictable, C.I.D. has captivated viewers over the last eleven years and continues to keep audiences glued to their television sets with its thrilling plots and excitement. Also interwoven in its fast paced plots are the personal challenges that the C.I.D. team faces with non-stop adventure, tremendous pressure and risk, all in the name of duty.The series consists of hard-core police procedural stories dealing with investigation, detection and suspense. The protagonists of the serial are an elite group of police officers belonging to the Crime Investigation Department of the police force, led by ACP Pradyuman [played by the dynamic Shivaji Satam]. While the stories are plausible, there is an emphasis on dramatic plotting and technical complexities faced by the police. At every stage, the plot throws up intriguing twists and turns keeping the officers on the move as they track criminals, led by the smallest of clues.

To Subscribe click here : http://www.youtube.com/subs...